Health data interoperability woes could be solved fast if we wanted
An FDASIA workgroup member and mHealth Summit speaker says health data interoperability is technically easy to fix. Politics are getting in the way.
WASHINGTON, D.C. -- Health data interoperability problems that plague the U.S. healthcare system are technically simple to fix, said mHealth Summit speaker Anna McCollister-Slipp, a diabetic patient using multiple medical devices and taking many prescriptions to regulate her health. Tired of non-interoperable device data slowing her down, she became a health IT entrepreneur and co-founded Galileo Analytics. She also sat on the FDASIA workgroup that helped influence FDA regulation of mHealth apps and data systems.

Download this free guide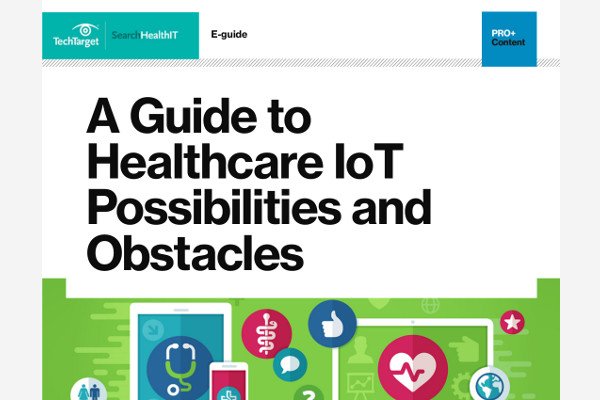 Download Complete Guide to Healthcare IoT Now
Healthcare IoT has the potential to greatly improve patient care – but it's not without its challenges. Download this essential guide in one PDF and learn how to overcome the obstacles: security, data overload, regulations, and more.
Political forces in Washington and in the marketplace that protect the non-interoperability of data are holding back the free flow of health data between systems, McCollister-Slipp said. In this podcast, she exhorts healthcare provider IT teams to stand up for interoperability for the benefit of patients. She also calls on patients, especially those living with chronic diseases, to demand interoperability in order to simplify and improve their healthcare.
Let us know what you think about the story; email Don Fluckinger, news director, or contact @DonFluckinger on Twitter.