Expand the hospital wireless infrastructure, maintain HIPAA compliance
Advice from Henry Ford Health System, which grew its hospital wireless infrastructure for BYOD while maintaining HIPAA-compliant security.
One could say Henry Ford Health System wireless network manager Doug McDonald wrote the book on healthcare wireless infrastructure for health IT leaders who must keep HIPAA compliance in mind.

Download this free guide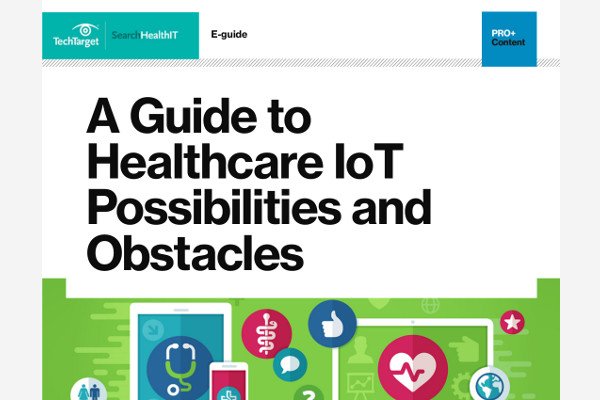 Download Complete Guide to Healthcare IoT Now
Healthcare IoT has the potential to greatly improve patient care – but it's not without its challenges. Download this essential guide in one PDF and learn how to overcome the obstacles: security, data overload, regulations, and more.
More precisely, he co-wrote the book with four other U.S. healthcare leaders.
In this podcast recorded on-site at HIMSS 2014 in Orlando, Fla., McDonald shares his story of recent 100% growth year-to-year in hospital wireless usage across seven million square feet of Henry Ford's campuses, headquartered in Detroit, Mich., and how he tackled the technology needs while at the same time keeping data secure in order to maintain business and regulatory strategies. Tune in to hear advice he has for his peers across the country facing similar situations in the bring your own device (BYOD) era of physician and nurse mobility.