News
Stay informed about the latest enterprise technology news and product updates.
Hot in 2016: Data blocking and patient access to personal information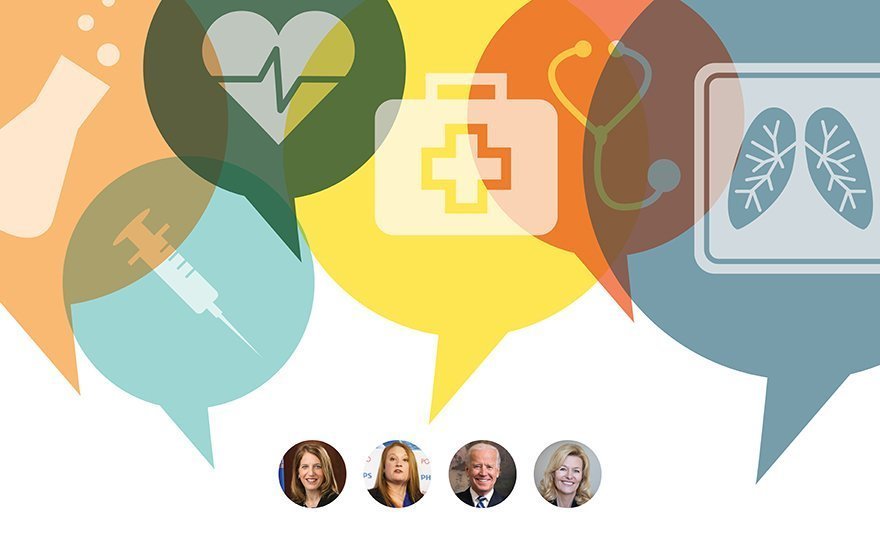 Information blocking was on the minds of many health IT leaders this year, with the Office of the National Coordinator for Health Information Technology renewing its campaign to combat the controversial practice.
Some health IT companies also joined the fight against information blocking. Developers that provide 90% of electronic health records (EHRs) used by hospitals in the U.S., as well as the five largest healthcare systems in the country, pledged to implement three commitments to improve the flow of health information to providers and consumers.
However, not everyone in health IT believes the practice is as widespread as it has been made out to be. Similarly, some groups feel information blocking needs to be better defined before it can be determined whether a vendor or provider engaged in information blocking.
Information blocking occurs when an entity impedes the exchange of electronic health information. To meet the criteria for information blocking, there must be interference, knowledge and no reasonable justification for the data to be made inaccessible.
While there is no federal agency that formally investigates or declares an organization to have participated in information blocking, President Barack Obama previously submitted proposed legislation to Congress to allow the Office of Inspector General to investigate and prosecute entities that engage in the practice.
One of the impacts of information blocking is its hindrance of interoperability by preventing EHRs to freely share data. However, efforts are being made to prevent such actions from taking place under reimbursement laws such as the Medicare Access and CHIP Reauthorization Act.
This photo story will look at the arguments for and against allegations of information blocking at various 2016 health IT conferences.
View All Photo Stories