Manage
Learn to apply best practices and optimize your operations.
HIPAA violation examples: The five most common mistakes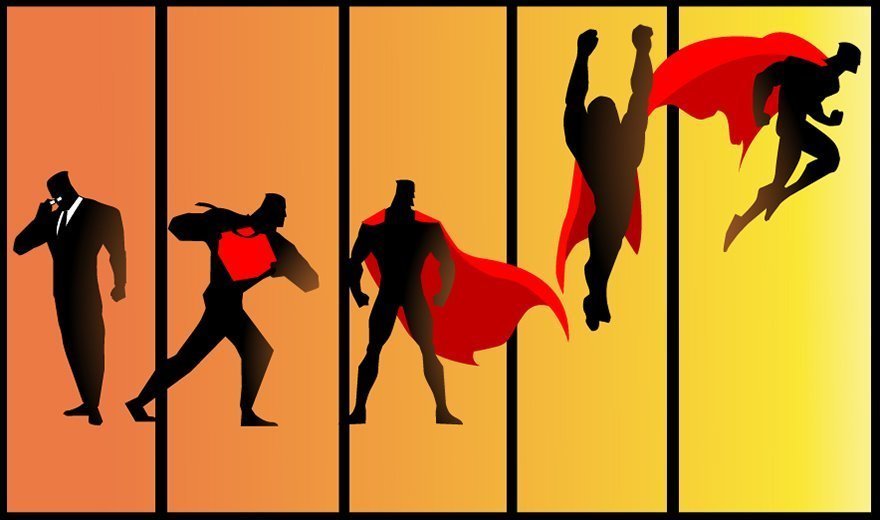 Visual Editor:
Sarah Evans
It's safe to say that no hospital wants to be found noncompliant with HIPAA when they undergo their much anticipated HIPAA audits -- which are officially beginning this year. Should a hospital be found noncompliant in any way, they will be dealt a hefty fine. For example, Beth Israel Deaconess Medical Center in Boston had to pay a $100,000 fine due to the theft of an employee's laptop. And that's not even the worst fine a healthcare organization has had to pay because they were found to be noncompliant with HIPAA; Cignet Health in Maryland had to pay a $4.3 million HIPAA fine.
SearchHealthIT wanted to know: What are the most common mistakes that healthcare organizations make that, ultimately, make them noncompliant with HIPAA?
The Office of Civil Rights (OCR) answered this question. Here are the five most common HIPAA violations and mistakes made by healthcare organizations.
View All Photo Stories