Meaningful Use for Dummies: Deciphering Stage 2 Requirements
MU for Dummies eGuide: A complimentary resource to help you decipher MU stage 2 requirements with ease!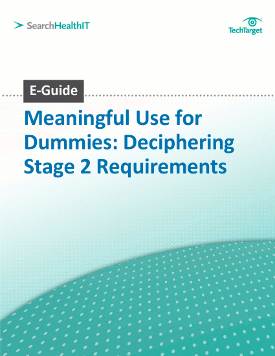 How will MU stage 2 impact your organization?
The Centers for Medicare & Medicaid Services (CMS) released the final meaningful use stage 2 rule in late August 2012. The rule describes requirements and criteria that eligible providers and hospitals must meet if they want to receive incentive payments for EHR adoption. Key elements of this new rule include a sharper focus on patient engagement, along with increased information exchange among patients and providers, as well as physicians and hospitals.

Download this free guide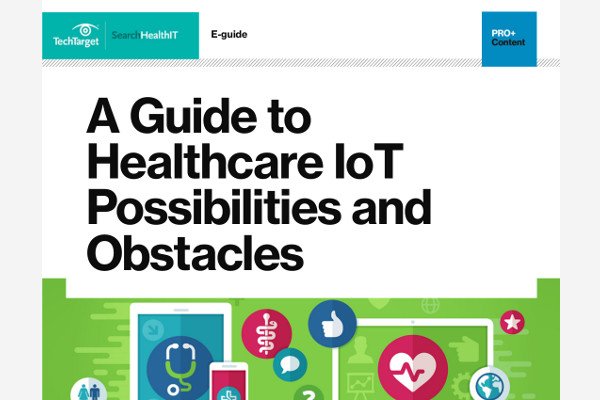 Download Complete Guide to Healthcare IoT Now
Healthcare IoT has the potential to greatly improve patient care – but it's not without its challenges. Download this essential guide in one PDF and learn how to overcome the obstacles: security, data overload, regulations, and more.
Download our FREE eGuide to find out what your organization needs to know in order to comply.
Dig Deeper on Electronic health record (EHR) implementation