Share this item with your network:
Strategic insight for health IT leaders

James Steidl - Fotolia
Busting the early myths about blockchain in healthcare
There's a lot of buzz about the uses for blockchain in healthcare. While the potential of this technology is exciting, one analyst provides a reality check.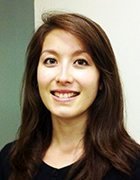 By
Martha Bennett, who's been in IT for 30 years and researches emerging technologies at Forrester Research as a principal analyst serving CIOs, can see the appeal of blockchain in healthcare.
"Where you have a need for a system where you have a reasonable level of trust that the records have not been tampered with and where several different parties need to access the records but … the parties don't necessarily all trust each other 100%, from that point of view, blockchain is potentially a good candidate," Bennett said. "But most people don't really understand what it takes to put in place an end-to-end system."
Bennett added that there are a lot of problems that blockchain in healthcare seems to promise to fix that may not be totally true.
With that possibility in mind, she busts three blockchain myths for healthcare organizations:
Blockchain enables full patient access to health data.
It creates interoperability among EHRs.
It fosters immutable health records -- in other words, records that cannot change.
Patient access to health data
Regarding the idea that blockchain could enable patients to access and have control over their own health data, Bennett's first question is this: "Is everyone capable of engaging with their own health data in that way?"
Furthermore, managing access to the chain is a bit complicated, Bennett explained, not only for the patient but also for the healthcare organization in charge of securing that patient's health data.
"How do you manage patient access to the chain?" Bennett said. "How do you deal with all of that key management that is required?"
Bennett referenced Bitcoin, which she said is a fully stacked blockchain, explaining that if a person loses his or her keys to Bitcoin today, then that's it. That person's Bitcoins are gone.
With blockchain, "there is no such thing as key retrieval," Bennett said, unlike in the corporate world where there's a retrieval and recovery process if someone forgets his or her password. "By default, there isn't such a thing for blockchain today, and if you put something like that in place, it obviously needs to be very sensitively handled."
What hasn't been resolved is how do you put in place a system that provides everybody with the required access in an appropriate manner that includes emergency situations?

Martha Bennett, principal analyst serving CIOs at Forrester Research
She also pointed out another possible issue with blockchain in healthcare: "If I'm the primary holder of access rights to my health data, what happens if I'm unconscious? ... How can the emergency crew access my health records?"
Bennett said a second person can be designated as another key holder to that person's health data; however, that delays the process of care delivery to the patient in an emergency situation. Not only does it delay the delivery of care, but having a second key holder introduces a security vulnerability.
"What hasn't been resolved," Bennett said, "is how do you put in place a system that provides everybody with the required access in an appropriate manner that includes emergency situations?"
Interoperability
Some experts believe that blockchain could help create interoperability in healthcare. While Bennett mostly agrees with this statement, she said it's a bit more complicated than that.
"To achieve interoperability or, more to the point, to achieve what people are hoping for -- and that is a healthcare blockchain -- [then] everybody would have to agree on the same process," she said. "This isn't just about having technology; this is everybody agreeing on the same process."
As many in health IT already know, agreeing on the same process or standards to make interoperability happen is already an issue with the technologies currently being used.
Bennett said some IT professionals may say that creating several blockchains that are interoperable with each other could be an approach that does not require everyone to agree on one single process. However, Bennett said this only adds more complexity.
"You're introducing technical complexity in addition to any process complexity that you still need to resolve," she said.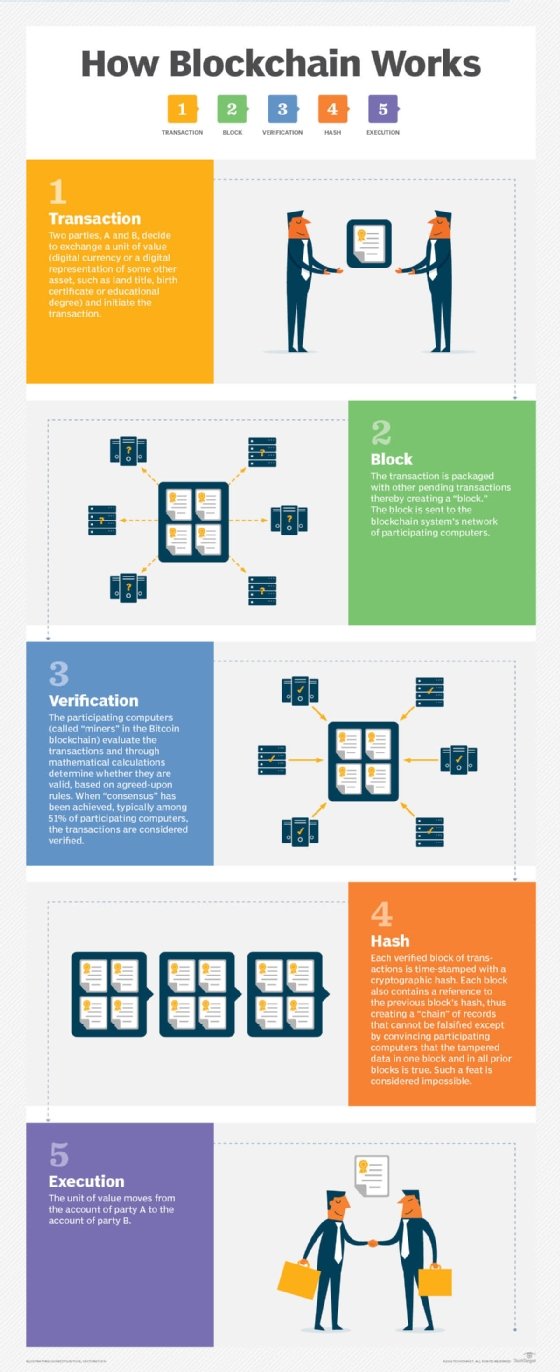 Immutable health records
Another attractive feature of blockchain is immutable records and the inability to rewrite history. However, this is not totally true, Bennett said.
"You can rewrite history on a blockchain, and, most importantly, you sometimes need to. And we're not talking about introducing a capability that we have with today's database where you can overwrite or simply replace the record because that's exactly what we're trying to avoid," Bennett said. "But you still get situations where the record that got on to the chain is quite simply wrong, and you need to do something in order to post a balancing transaction or something saying, 'This is what it should be, not the previous one.'"
But in order to achieve this, Bennett said "very, very strong governance mechanisms" are needed and access rights need to be managed.
Dig Deeper on Electronic health record (EHR) management