popyconcept - Fotolia
Behavioral telehealth strategies and technologies
Delivering behavioral telehealth services to people with behavioral health issues requires techniques and technologies designed specifically for this kind of healthcare.
BOSTON -- The physician shortage is a nationwide problem that is most acute in rural regions.
Continue Reading This Article
Enjoy this article as well as all of our content, including E-Guides, news, tips and more.
With depression a leading cause of disability, the lack of doctors is particularly problematic for behavioral and mental health, but behavioral telehealth is becoming a widely used strategy to overcome the shortage.
"If we could manage these mental and behavioral health shortages, we could have a positive impact on outcomes," Emily Phillips, telehealth program manager at Community Health Center of Cape Cod, in Massachusetts, said during a panel at the mHealth + Telehealth World Congress.
At the nonprofit health center, a string of health clinics and associated specialty providers, behavioral health is integrated into the primary healthcare setting, with a dozen counselors and a psychiatrist on staff.
Telepsychiatry
Until now, the center's behavioral telehealth focus has been on telepsychiatry, but it also plans on expanding into tele-psychotherapy, Phillips said.
The psychiatrist is at one location, the patient at another.

Emily Phillipstelehealth program manager, Community Health Center of Cape Cod
Telepsychiatry proves useful in cases of patient no-shows when medication adherence is an issue. In those situations, the center can schedule a visit with a psychiatrist using real-time video at one of three locations with video equipment.
"The psychiatrist is at one location, the patient at another," Phillips said.
On the technology side, the center built its own video carts and connected the cameras and screens to its wireless network. Psychiatrists can also prescribe medications using software linked to the clinical workflow process and the Epic EHR.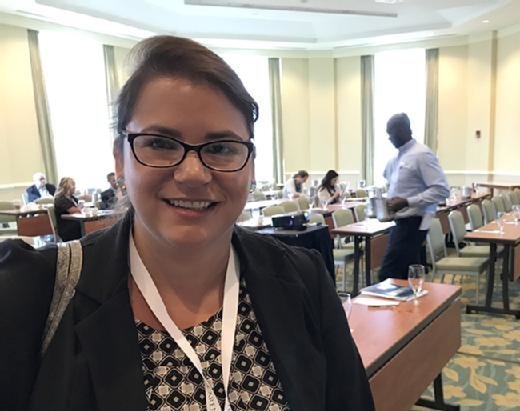 Rural behavioral health
Like the Cape Cod health group, Finger Lakes Community Health in upstate New York, which serves a sizeable rural and Spanish-speaking patient population, is heavily invested in behavioral telehealth.
Behavioral telehealth panelist Sirene Garcia, director of special programs at Finger Lakes, noted that "telemedicine and telehealth are not just for rural areas."
"It's for wherever you are. You could be in a big city and still have these same challenges," Garcia said.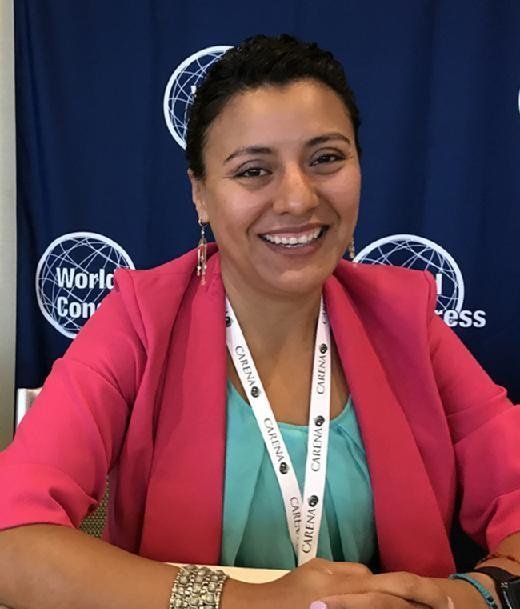 Stretching a small staff
Enabling a small staff to handle a far-flung group of behavioral health patients was the main spur for Finger Lakes' behavioral telehealth program.
The clinic only has one licensed clinical social worker, and she had been wearing herself out traveling among the community health group's nine clinical locations.
"So we said let's try telehealth," Garcia said.
Patients now come to several of the health centers and speak with the social worker over interactive video. Sometimes, a psychiatrist is alone on camera, and sometimes with the social worker.
"We're able to do the exact same thing as if that patient were in front of that provider," Garcia said.
A challenge the Finger Lakes behavioral telehealth program has faced is moving health data around its system when it contracts with outside providers, including psychiatrists, Garcia said.
That interoperability problem isn't there when Finger Lakes employees share data on the internal eClinicalWorks EHR.
Finger Lakes uses a Cisco network and software platform to power its wireless video conferencing system and standard video cameras and laptop cameras for providers and patients, Garcia said after the panel.
However, she said the staff has struggled with doing high-definition video on laptops.
Next Steps
Telehealth tools help big healthcare provider trim expenses
asynchronous video is an alternative to interactive video in telehealth
Salesforce CRM technology being used by behavioral health provider