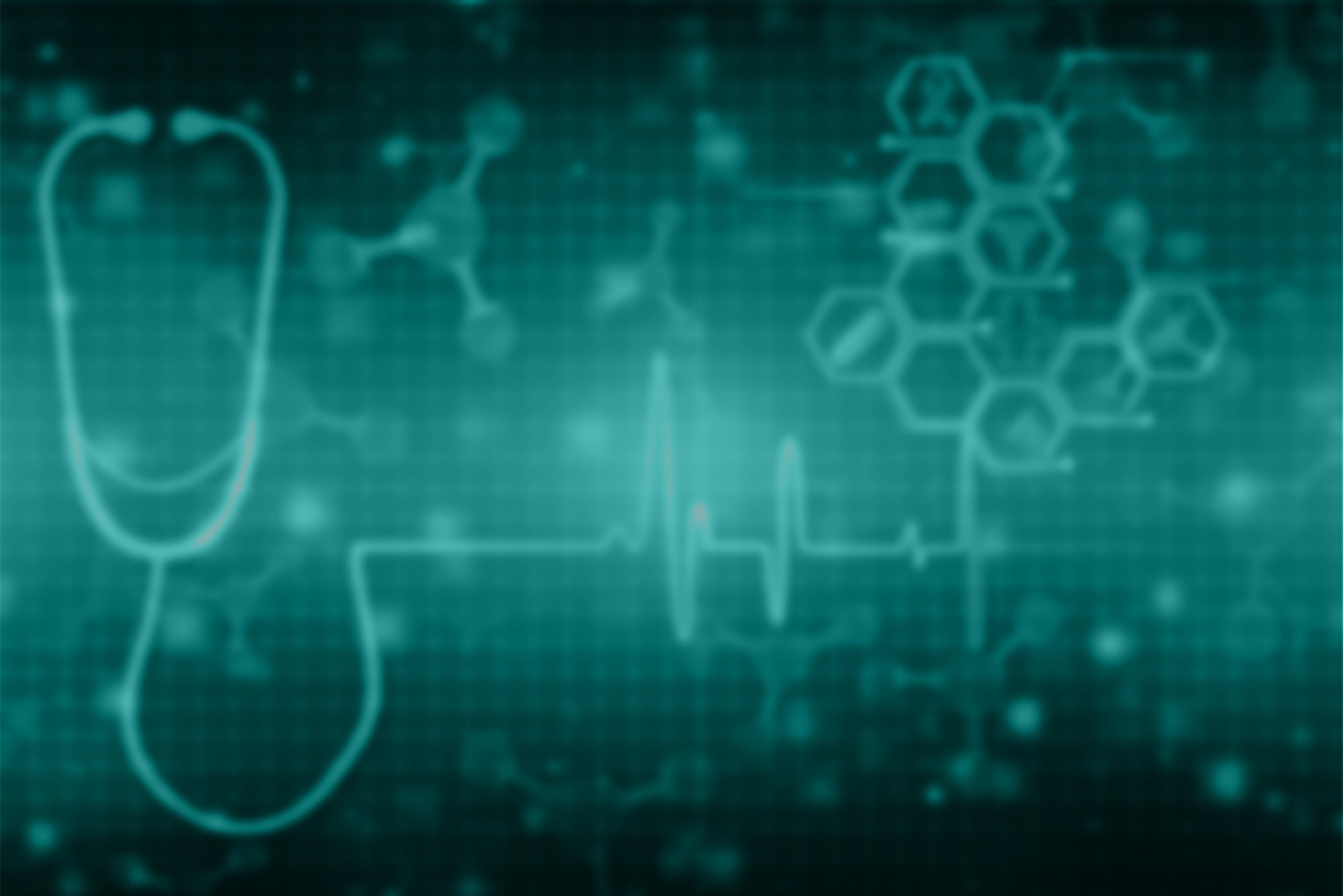 BACKGROUND IMAGE: stock.adobe.com
A guide to navigating the modern health IT infrastructure
Editor's note
Healthcare has traditionally been slow to adopt new technologies, often lagging behind other industries such as retail and finance, despite the benefits they may bring to providers and patients. However, it isn't because they are trying to slow or stop progress -- healthcare organizations are risk-averse when it comes to change because of the effects it might have on patient safety and their ability to provide quality care. With lives at stake should something go wrong, rigorous testing and planning is critical before a healthcare organization can transition to a modern health IT infrastructure.
EHRs are the cornerstone of most organizations' health IT infrastructure, though they continue to suffer from a lack of interoperability. Fortunately, government interventions and efforts from EHR vendors could change the tide toward finally getting disparate systems to speak to each other. Additionally, work is being done that will allow other systems -- such as prescription drug monitoring programs -- to integrate with EHRs.
The cloud, AI and IoT are just a few technologies that the healthcare industry can update to upgrade their existing health IT infrastructure. This can allow for improved remote patient monitoring and patient engagement.
Finally, cybersecurity is becoming increasingly crucial for healthcare organizations as cyberattacks become more sophisticated and threaten to disrupt hospital operations and jeopardize patient safety.
1

The latest in EHRs

Although the adoption of EHRs has plateaued in recent years, problems such as the lack of interoperability among different EHR systems still exist. Here are some potential solutions to improve EHRs and better serve providers and patients.
2

How the cloud, AI are changing healthcare

To get patients out of the hospital with good outcomes, healthcare systems are starting to pay more attention to real-time patient monitoring and remote patient management, where cloud-based technologies play a key role in shaping the future of healthcare.

Download this free guide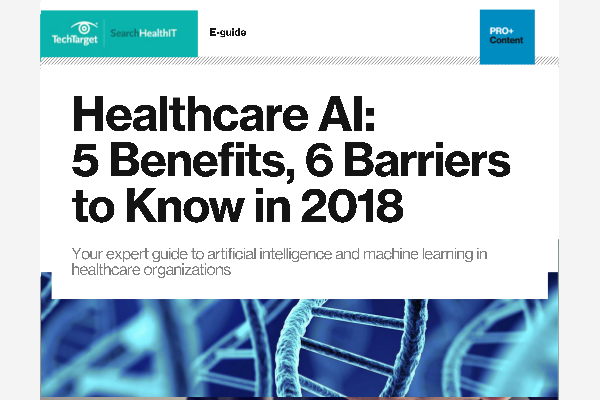 Your Instant Download: AI in Healthcare
AI is a popular topic in healthcare. However, hospital executives are asking fundamental questions around how and where to apply AI in its current state within their facilities. In this expert guide, learn 5 benefits and 6 barriers hospital leaders like you must know before adopting AI technology.
3

How healthcare can fend against cyberattacks

Since the introduction of the internet, cybersecurity attacks are increasing in many industries, and healthcare is no exception. While staying alert to new cyberthreats, healthcare organizations need to come up with solutions to ensure the security of patient data and organizational information.