News
Stay informed about the latest enterprise technology news and product updates.
Of sports cars and meaningful use
What do Ferraris and health information technology have in common?
Both need a good support network if they're going to provide any meaningful use, according to Marc Probst, vice president and chief information officer of Salt Lake City-based Intermountain Healthcare.

Download this free guide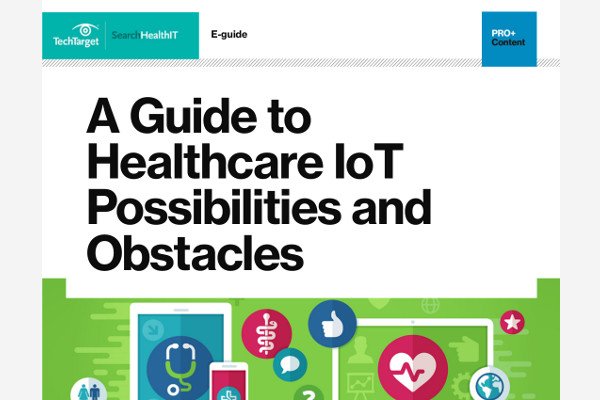 Download Complete Guide to Healthcare IoT Now
Healthcare IoT has the potential to greatly improve patient care – but it's not without its challenges. Download this essential guide in one PDF and learn how to overcome the obstacles: security, data overload, regulations, and more.
By submitting your personal information, you agree that TechTarget and its partners may contact you regarding relevant content, products and special offers.
You also agree that your personal information may be transferred and processed in the United States, and that you have read and agree to the Terms of Use and the Privacy Policy.
Probst provided the analogy during a presentation at the latest meeting of the Health IT Policy Committee. Recounting his days as a missionary in South America, he told a story about living in one village where there were no traffic lights, street lighting or road signs; and the mud roads virtually disappeared during rainstorms.
While the townsfolk might have enjoyed the chance to drive fancy sports cars, they would have been useless in such conditions, Probst recalled thinking at the time.
Much like people need a strong infrastructure for their cars to function, providers need a strong infrastructure for their health IT, Probst said. Policymakers and health IT end users must think about coming up with ways to discuss IT safety, engage patients and train providers.
Otherwise, it's like having a bunch of red Ferraris stuck in the mud, clogging the streets, Probst said. And then, "not even the horse and carts could get through."