mHealth
mHealth is a term for the use of mobile phones and other mobile technology in medical care, both in the developed and developing worlds.
Looking for something else?
mHealth (mobile health) is a general term for the use of mobile phones and other wireless technology in medical care.
Control Networks Without Borders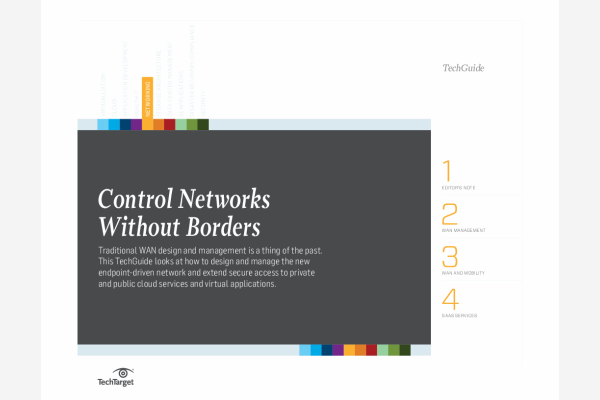 Experts weigh in on how you can design and manage the new endpoint-driven network, all while extending secure access to private and public cloud services and virtual applications.
By submitting your personal information, you agree to receive emails regarding relevant products and special offers from TechTarget and its partners. You also agree that your personal information may be transferred and processed in the United States, and that you have read and agree to the Terms of Use and the Privacy Policy.

The most common application of mHealth is the use of mobile phones and communication devices to educate consumers about preventive health care services. However, mHealth is also used for disease surveillance, treatment support, epidemic outbreak tracking and chronic disease management.
mHealth is becoming a popular option in underserved areas where there is a large population and widespread mobile phone usage. Non-profit organizations like mHealth Alliance are advocating for increased use of mHealth in the developing world.
Read more:
MHealth program reaches out to pregnant women, substance abusers
See also: telemedicine, telehealth
PRO+
Content
Find more PRO+ content and other member only offers, here.