The International Classification of Disease tenth revision Procedure Coding System (ICD-10-PCS) is a system of medical classification used for procedural codes that track various health interventions taken by medical professionals.

Download this free guide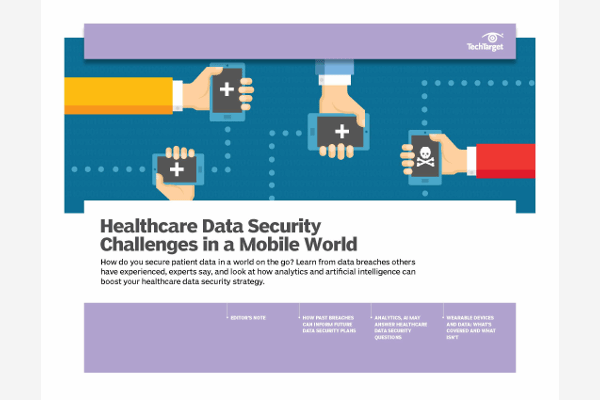 Free Guide: Wearables Raise Healthcare Data Security Questions
Is the information collected by Fitbits and Apple Watches covered by HIPAA regulations? Only sometimes. Find out more about what's covered – and what isn't – when it comes to wearable devices and data so you can avoid the risks.
By submitting your personal information, you agree that TechTarget and its partners may contact you regarding relevant content, products and special offers.
You also agree that your personal information may be transferred and processed in the United States, and that you have read and agree to the Terms of Use and the Privacy Policy.

The PCS is published by the World Health Organization to track international morbidity and mortality statistics in a comparable way. The system uses three to seven digit alphanumeric codes to specify medical procedures. The first digit indicates the section of medical practice (surgery, administration, measuring and monitoring, etc.) and the following digits specify the body system, root operation, body part, approach and the device used. The seventh character is a qualifying digit. The crucial first three digits of a code are stored in the ICD manual for reference. For example, a code beginning in 0C0 would be a medical/surgical procedure on the mouth or throat – specifically, an alteration.
The ICD-10 replaced the ninth revision of the system in 1993 and the ICD-10-PCS is a clinical modification of the original ICD-10. ICD-10-PCS codes must be used on all HIPAA transactions, starting in October 2013.
See also: ICD-10-CM, ICD-10
Dig Deeper on ICD-10 implementation and training
PRO+
Content
Find more PRO+ content and other member only offers, here.